Product sales
All prices are listed below, payments under 10€ can be dealt with cash but anything above must be handled through bank account in advance. After payment, you can fetch your items at "Pömpeli" (the glass cubicle next to Ylistö library), at on-call times, typically on the first wednesday of the month from 11:45 to 12:45. Please prepare to show a receipt from the transaction. In case of emergency contact Radikaali via Facebook or e-mail us.
Bank account: FI46 8400 0710 4011 58, please be careful to choose the correct reference number.

Lab coat-goggles-membership bundle:
If you need both goggles and a coat and are not yet a member of Radikaali, the best deal for you is the bunde of all three, at 50€ (normal price is 51€). When paying for the bundle, please use refence
1944
.
| Item | Member Price | Non-members | Reference |
| --- | --- | --- | --- |
| Lab Coat | 35 € | 40 € | 20048 |
| Safety goggles | 8 € | 11 € | 20048 |
| Fabric badge (for boilersuits) | 2 € | 2 € | 20048 |
| STYROL-songbook | 10 € | 10 € | 20080 |
| Association ribbon | 10 € | - | 20048 |
| Membership | - | 7 € | 20051 |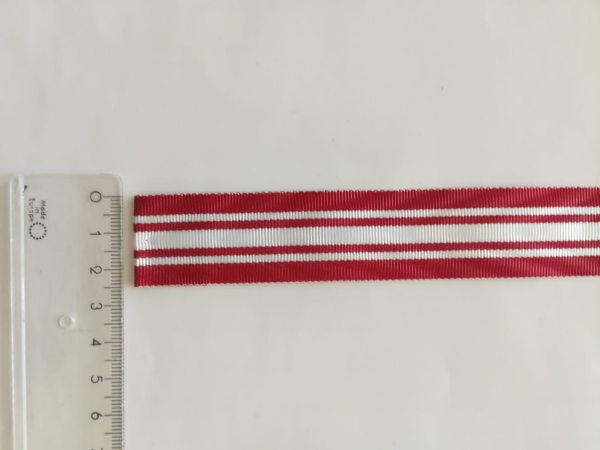 Radikaali's association ribbon